TONIGHT I'VE WATCHED
THE MOON AND THEN
THE PLEIADES
GO DOWN
THE NIGHT IS NOW
HALF—GONE; YOUTH
GOES; I AM
IN BED ALONE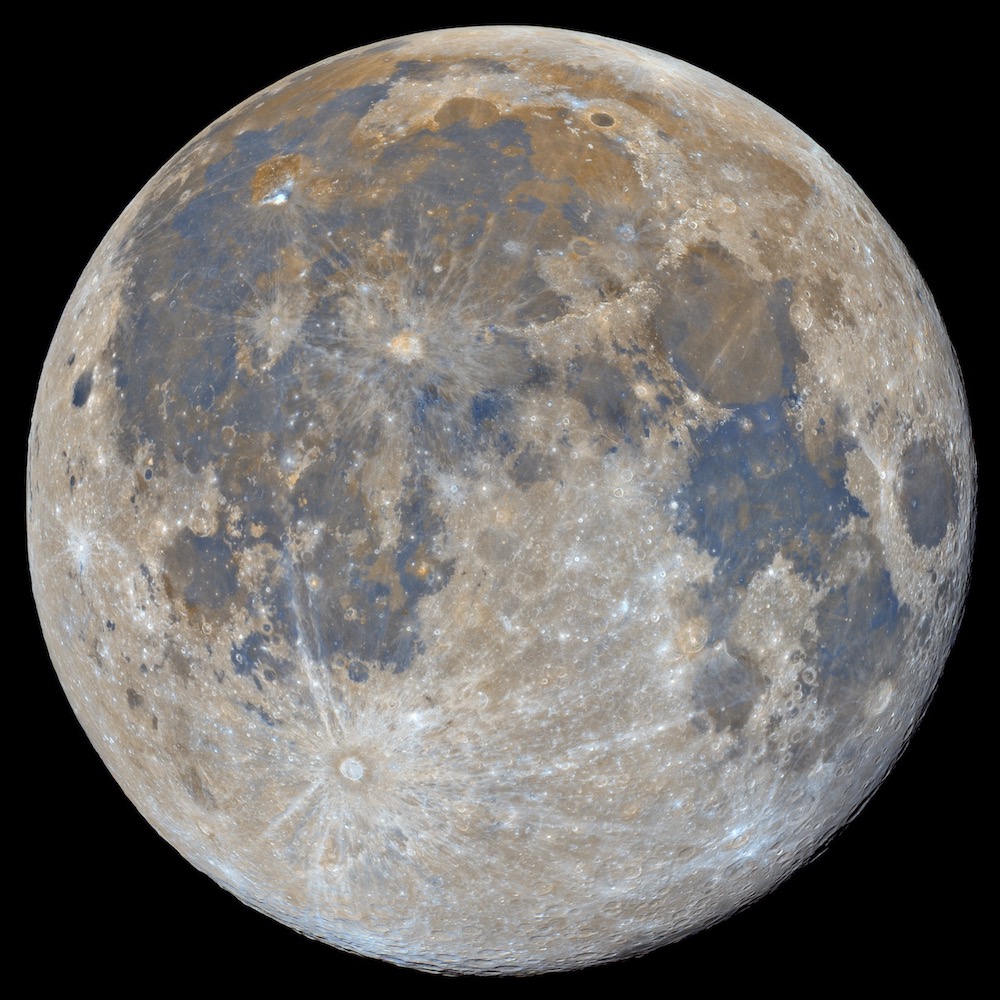 AWED BY HER SPLENDOR
STARS NEAR THE LOVELY
MOON COVER THEIR OWN
BRIGHT FACES
WHEN SHE
IS ROUNDEST AND LIGHTS
EARTH WITH HER SILVER
TIRED OF BEING OF LOVED, HE WANTS TO BE FEARED.
ALL IS ASLEEP: THE ARMY, THE WIND, AND NEPTUNE.
ECCENTRICS
CHANGEABLY
SYSTEMLESS
LARYNGEAL
GENTILITY
TRANSFORMS
CLOISTERED
DEVILISHLY
ANDALUCIA
BIOSPHERE MONETARIO ROCKETEER CONSTANTLY GIRARDON MOTORCYCLE HIMERA NASSER POZNAN TRIGATRON CENIZA OCHENTA MUGGINESS RECULADE PLATONIST ALBINISM VICEQUEEN ZARAGALLA OUTLAW ABROGATES RENUMBER PLURALITY FJORD RITUALLY CHANGEABLY SYSTEMLESS LARYNGEAL GENTILITY BANDS TRANSFORMS VISITATOR SIXTYTWO CLOISTERED DEVILISHLY KONZERN
ABCDEFGHI
JKLMNOPQRS
TUVWXYZ
abcdefghijklm
nopqrstuvwxyz
':;,.